What the Hell Did I Just Read: A Novel of Cosmic Horror
September 4, 2018
There is a new book
March 1, 2020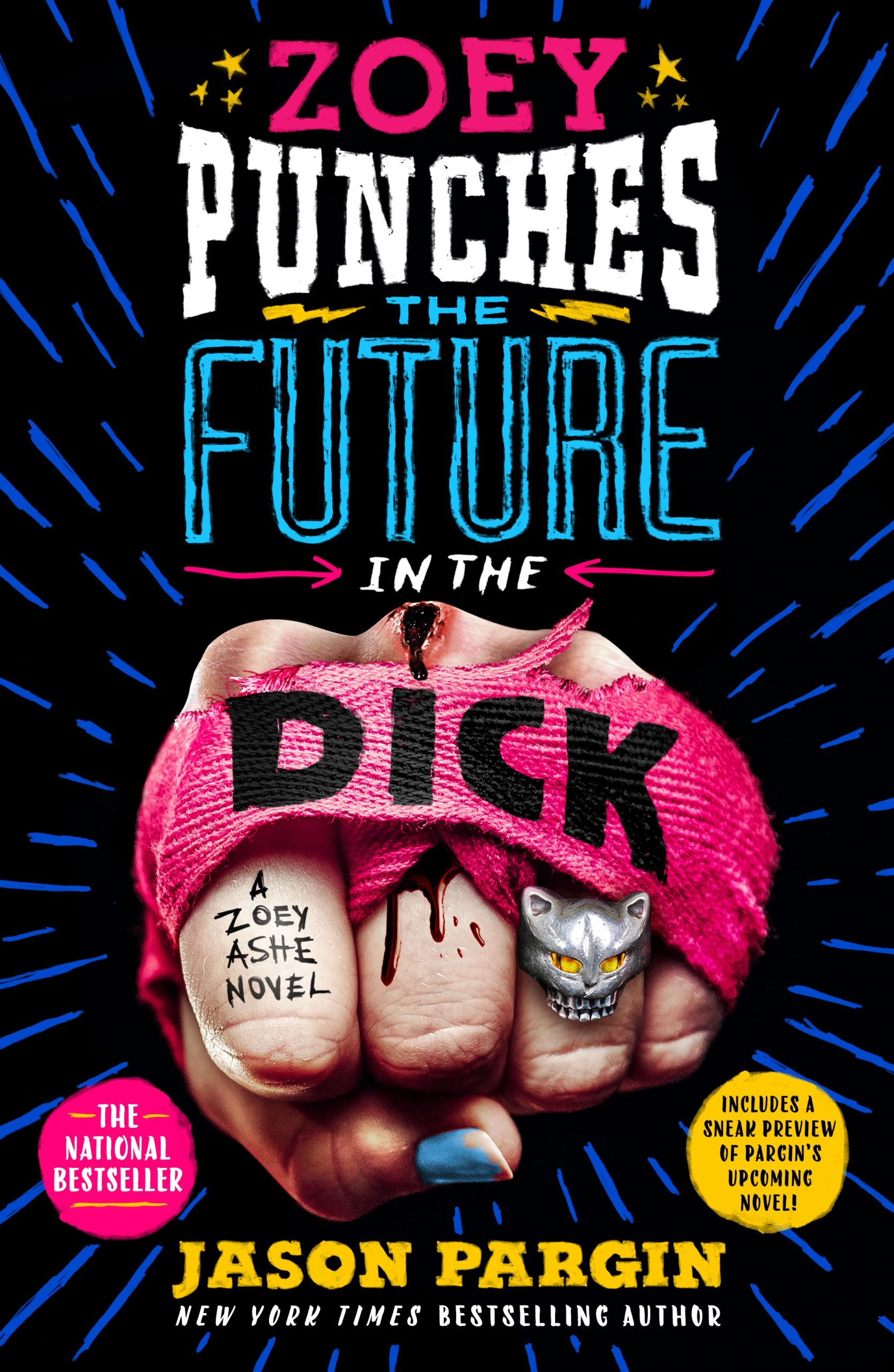 New York Times bestselling author Jason Pargin's Zoey Punches the Future in the Dick is the latest―and greatest―sci-fi thriller in the Zoey Ashe Series.
N ightmarish villains with superhuman enhancements. An all-seeing social network that tracks your every move. Mysterious, smooth-talking power players who lurk behind the scenes. A young woman suddenly in charge of the most decadent city in the world. And her very smelly cat.
Zoey Ashe is like a fish so far out of water that it has achieved orbit. She finds herself struggling to establish rule over a sprawling empire while Tabula Ra$a's rogue's gallery of larger-than-life crime bosses and corrupt plutocrats smell weakness. Tensions brew across the city.
A steamer trunk-sized box arrives at Zoey's door, and she and her bodyguard Wu are shocked to find that it contains a disemboweled corpse, and even more shocked when that corpse, controlled by an unknown party, rises from the box and goes on a rampage through the house. After being subdued, it speaks in an electronic voice, accusing Zoey of being its murderer. Soon, it makes the same claim to the public at large, along with the promise of a cash reward for proof that Zoey and the Suits are behind the crime.
Now Zoey is having doubts of her own: Is she 100% sure that someone on her team didn't do this? She also doesn't even have a complete list of what businesses she owns, or what exact laws her organization is still breaking. So what does she really know?